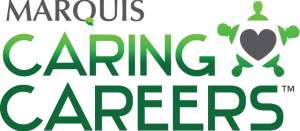 Join the team at Providence as a member of our proud and caring staff. We care for our staff while we care for our residents and patients. As a member of the team at Providence, you will enjoy being part of a valued team where personal advancement and the development of skills is respected and where you will feel appreciated.
BENEFITS:
Flexible Shifts
Competitive Wages
Referral Bonus
Shift Differentials
Health Insurance
Vision and Dental Insurance
401k
Employer Sponsored Life Insurance
Employee Assistance Program (EAP)
5 Star Rating
Icare Employee Program
Tuition Reimbursement
Submit resumes to [email protected]
To view available positions, please click here.